EADS GROUND BASED RADAR
Saudi Arabia's surface-to-air missile operations center from EADS provides battle management command, control, communications and coordination for its Patriot, Hawk and Shahine equipped ground-based air-defense forces.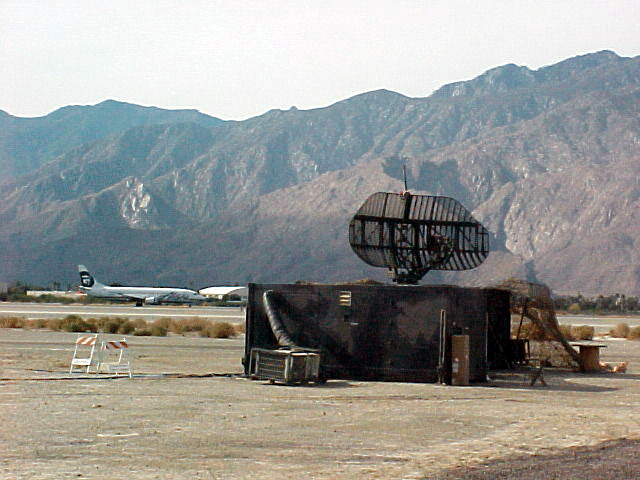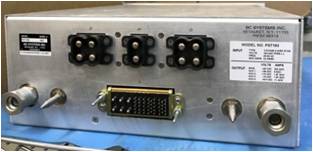 The BC-12K powers the ground based RADAR in Saudi Arabia. Rear water inputs allows this unit to run cool in hot desert climates.