Our major customers are in the slider below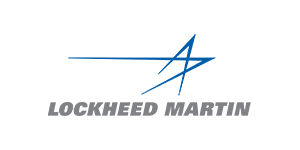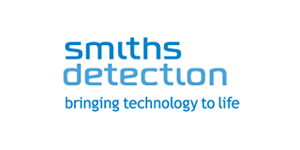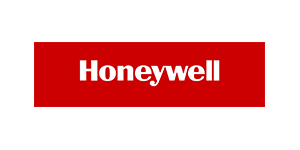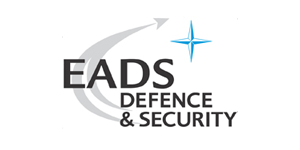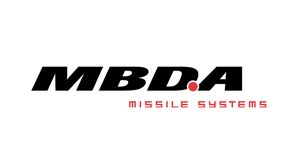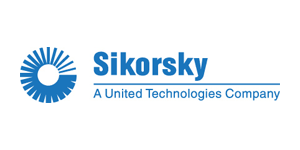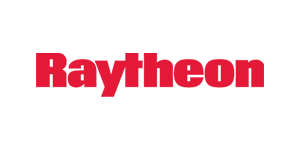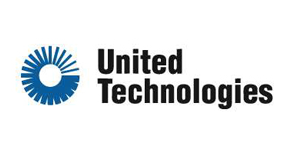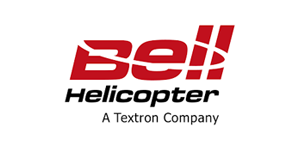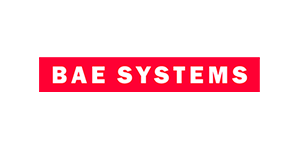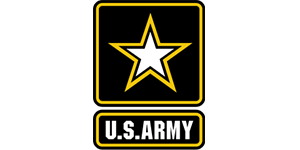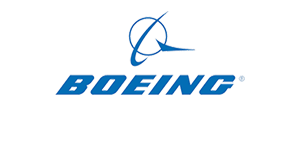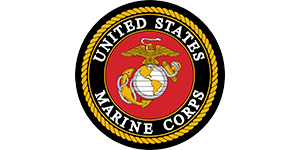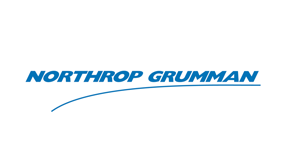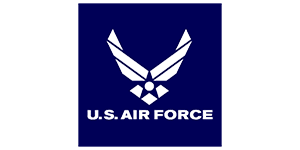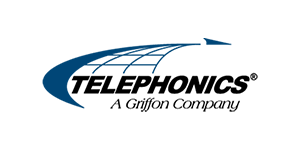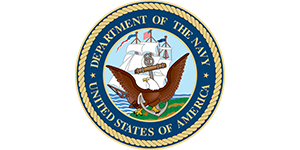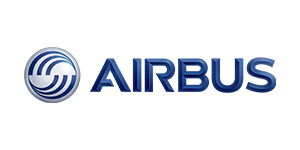 Appreciation for our product quality and on time delivery is shown in the customer awards that we have received.
Boeing Nomination Letter for Supplier of the Year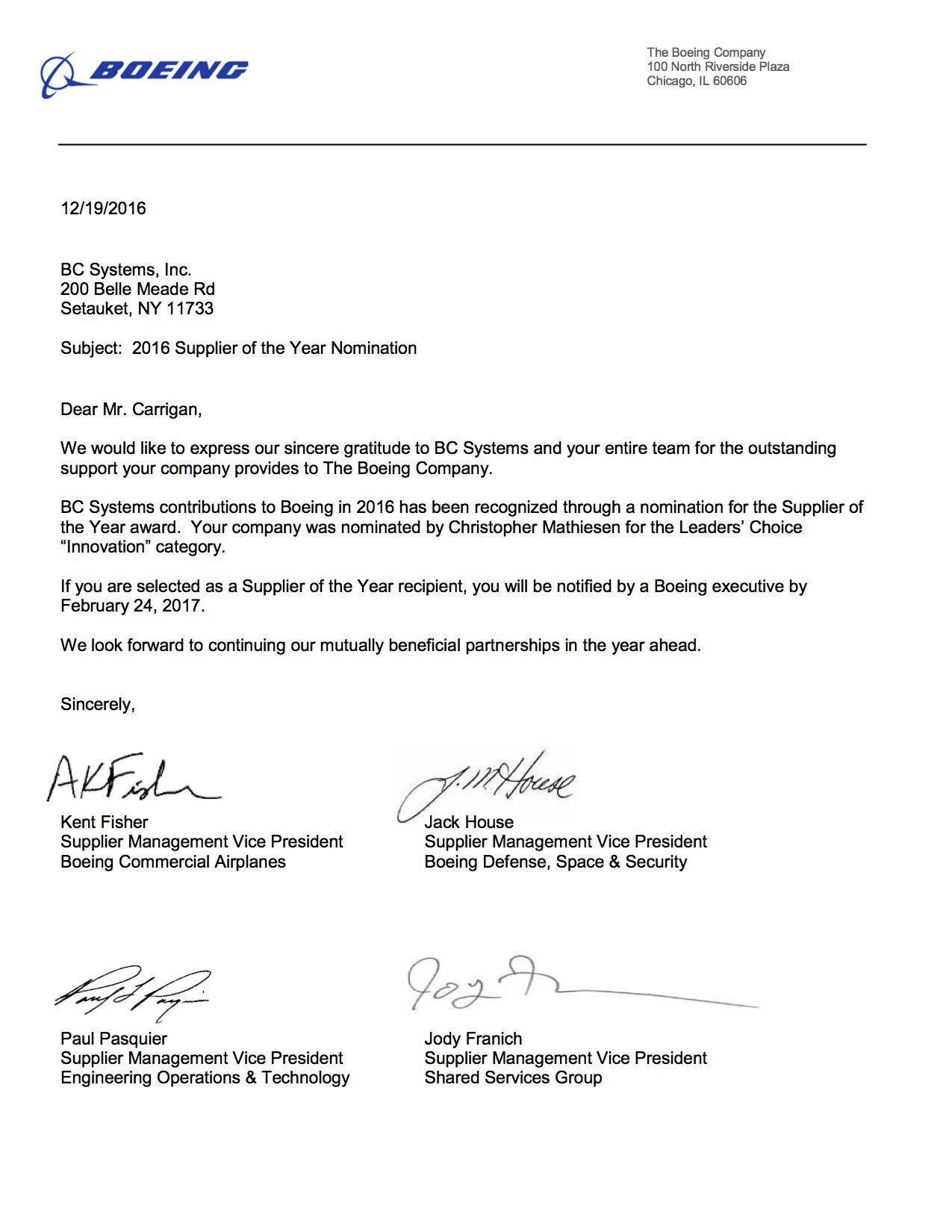 Boeing nomination letter for Supplier of the Year based on the innovative design of the BC-800. The BC-800 is a near impossible combination of power density, features, size, and weight. BC Systems delivered.
2016 Supplier Of The Year Nominee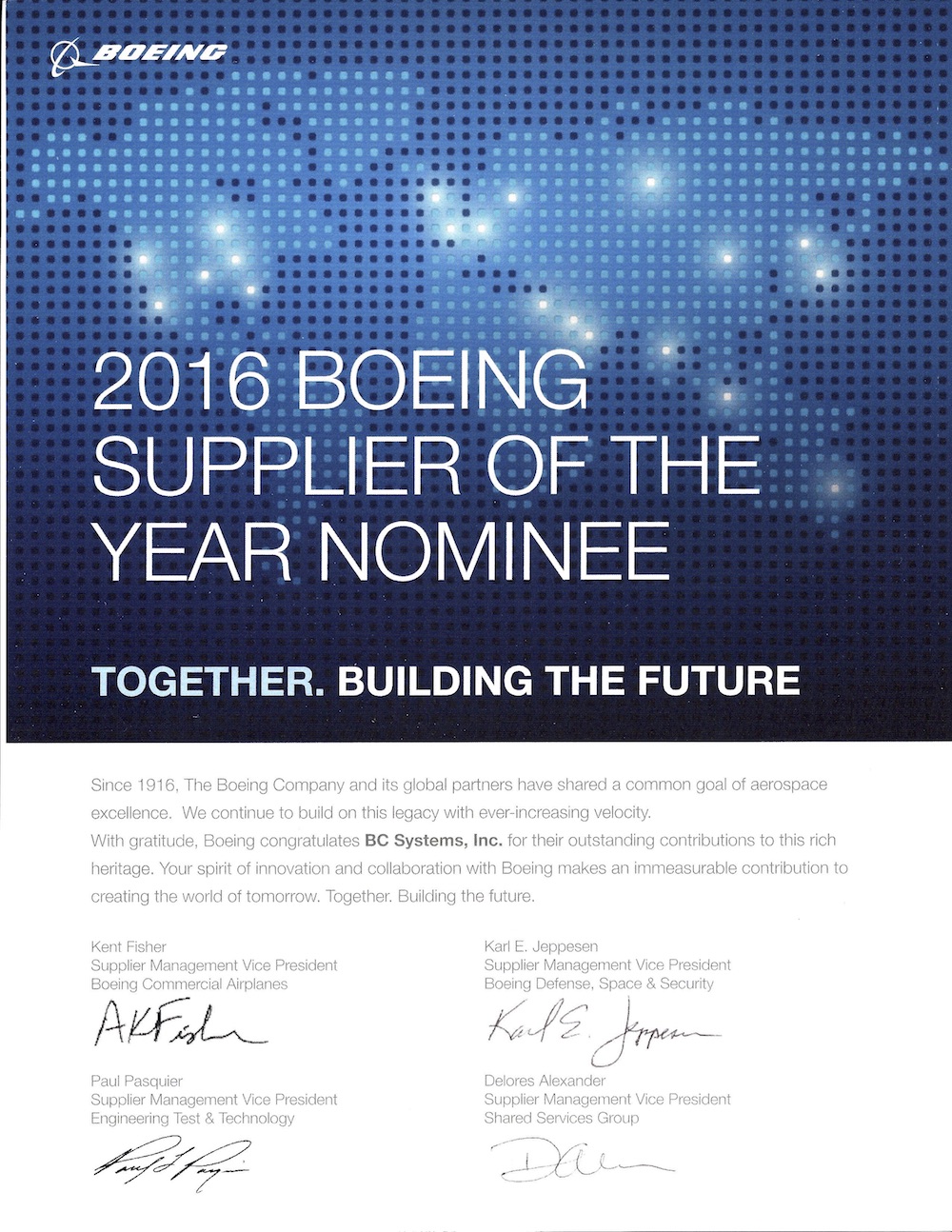 BAE Thank You Holiday Luncheon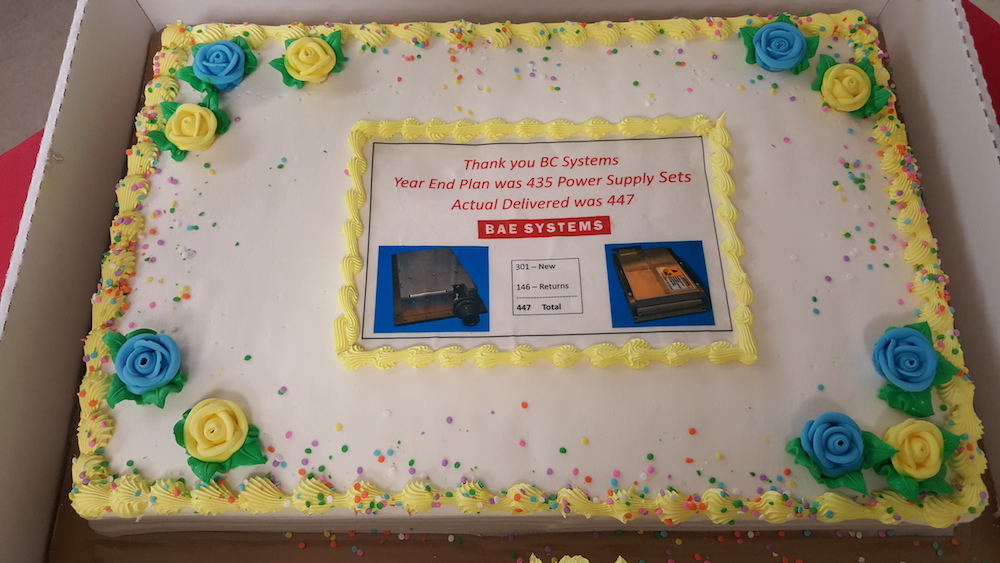 BAE Systems, one of our very important customers, was so pleased with our performance in 2015 that they gave us a holiday luncheon to celebrate.
BAE Systems program management with BC Systems senior management.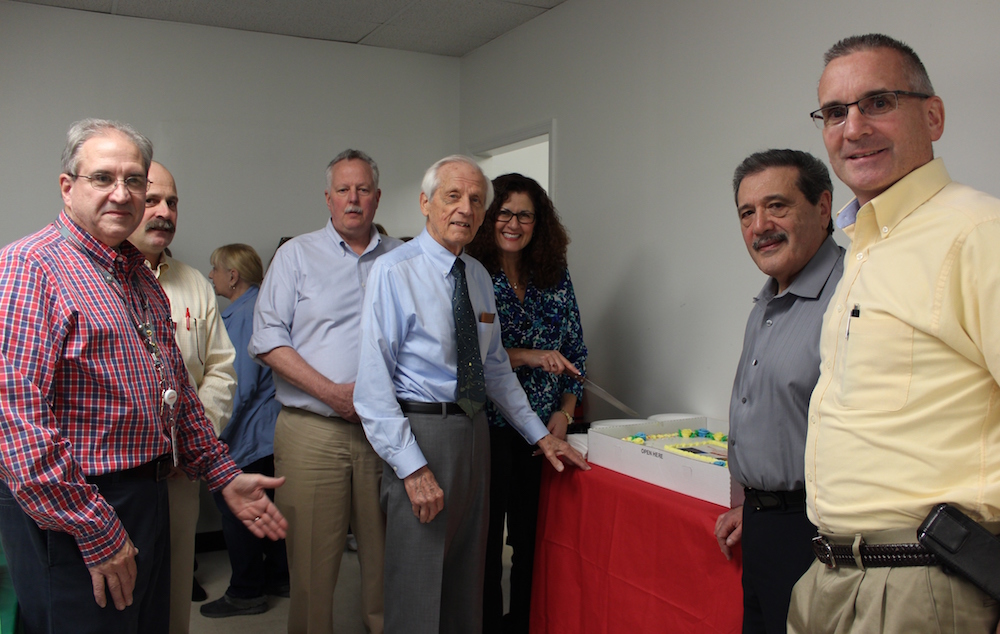 BAE Systems program management and BC Systems staff