COMMON MISSILE WARNING
Infrared missiles are increasing in sophistication and proliferation. It is crucial to be able to defeat these threats, which are often unobserved and can strike in seconds. Keeping up with the evolving threats typically challenges the effectiveness of missile warning systems, but CMWS has proven its ability to respond in these situations to protect both aircraft and crews.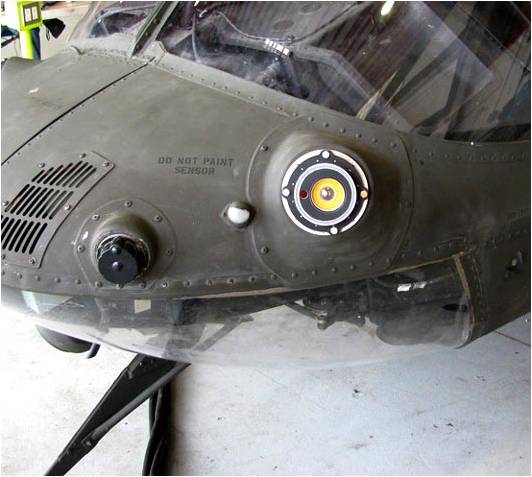 The BC-222 powers the warning system.